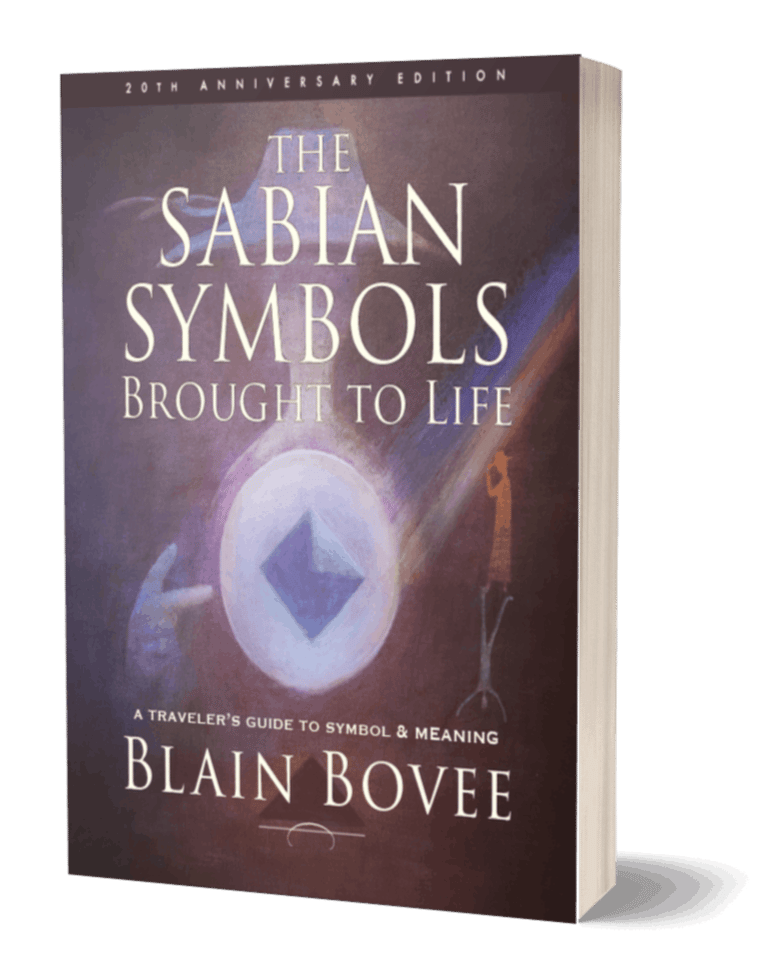 ---
​
The Sabian Symbols
Brought to Life
​A Traveler's Guide to Symbol and Meaning
by Blain Bovee
​
The Sabian Symbols are a living system of wisdom that can awaken your imagination and uncover new layers of insight.
​
​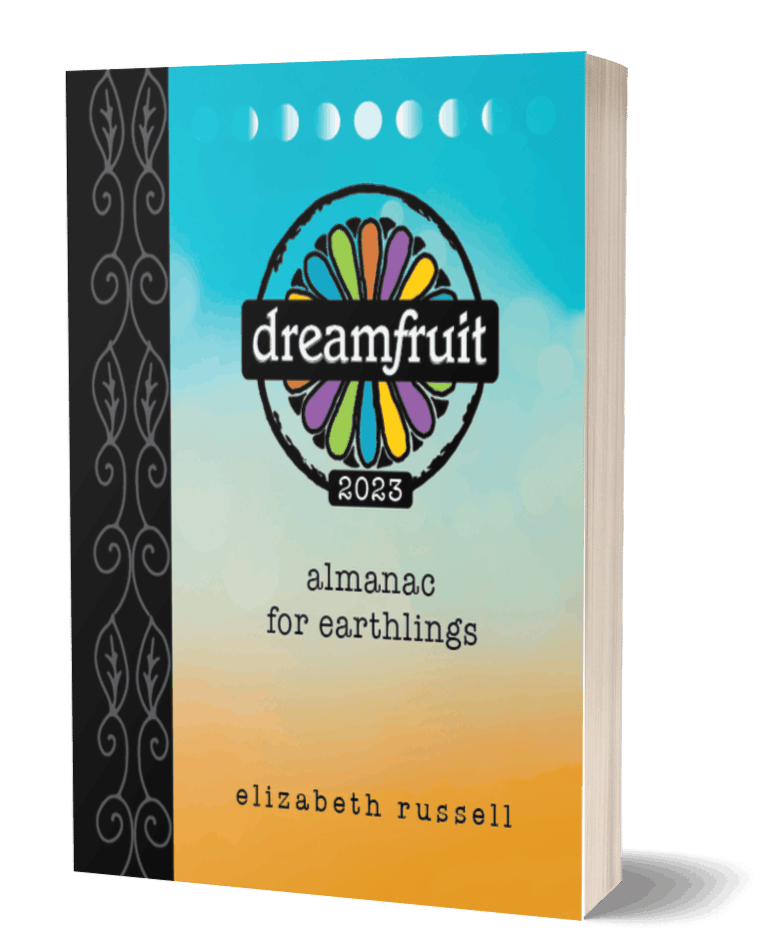 ---
​
Dreamfruit 2023
Almanac for Earthlings
​Guided Journal & Lunar Calendar
by Elizabeth Russell
​
This interactive and magical moon book is on a mission to wayfind the path to Radical Belonging.
​
​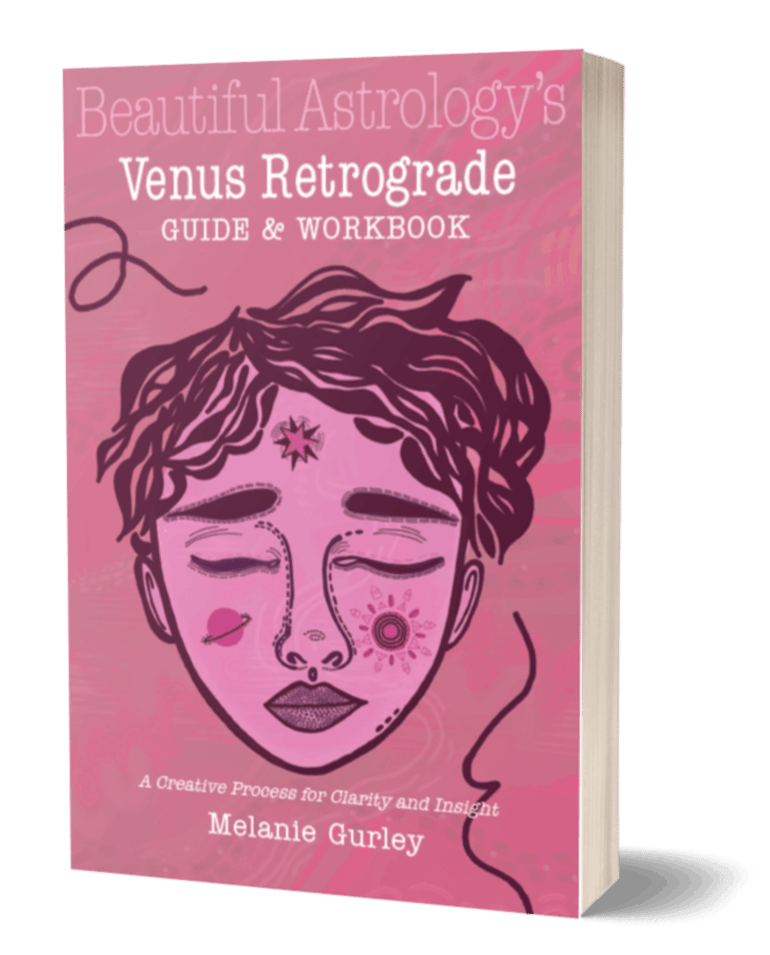 ---
​
Beautiful Astrology's Venus Retrograde Guide & Workbook
​A Creative Process for Clarity and Insight
by Melanie Gurley
​
Rediscover your creative spark, heal relationships, and adjust your course with money and flow.
​
​
New Titles!
​
We are proud to introduce two special new titles to nourish and support your wild imagination, including:
The exclusive 20th anniversary edition of astrologer Blain Bovee's Sabian Symbols Brought to Life.
​
Beautiful Astrology's Venus Retrograde Guide and Workbook -- a creative process for clarity and insight by the magical Melanie Gurley.
​
Sign up to get special discounts on new releases from Earth Dragon Press!
​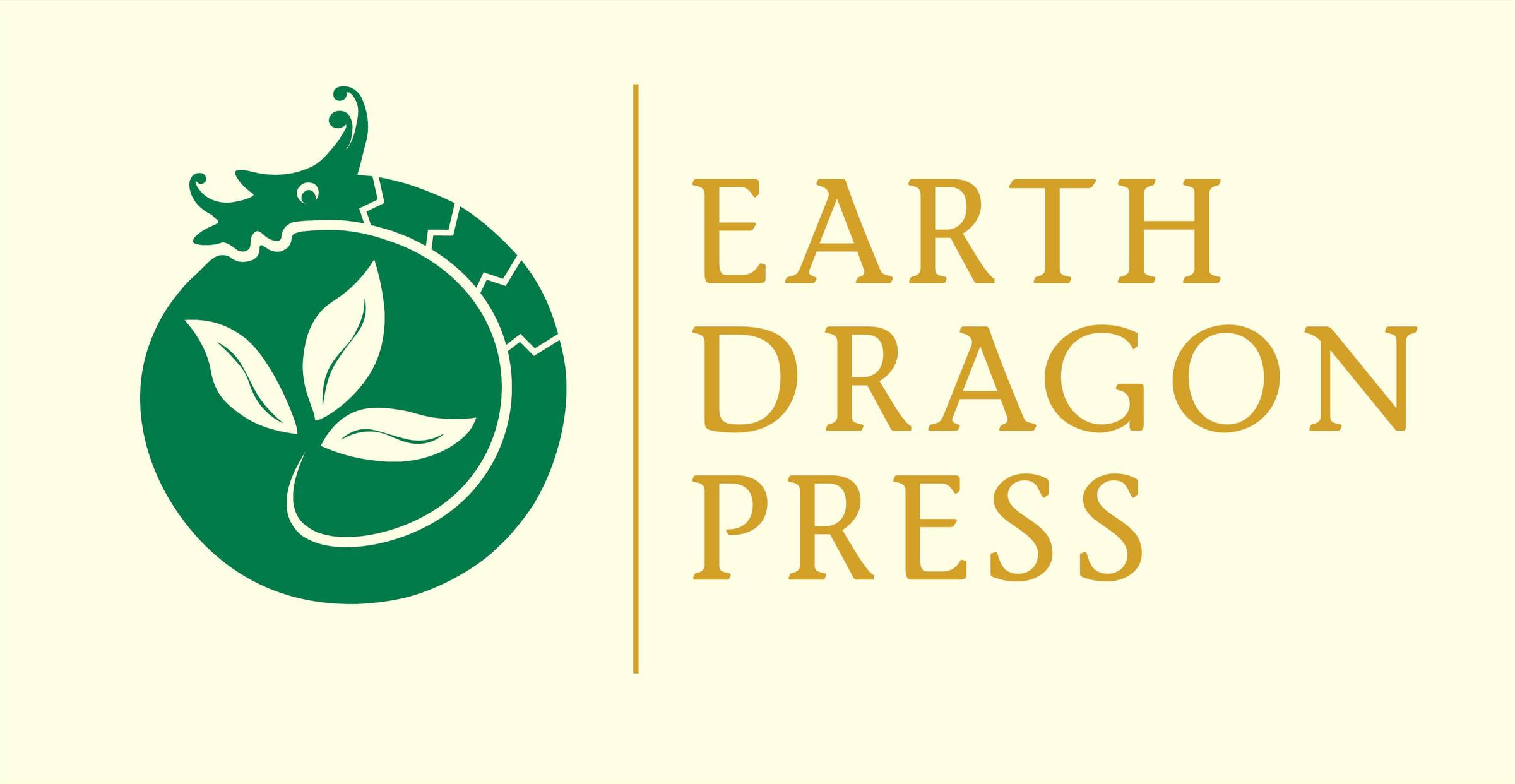 ​
​
get the latest
Be the first to hear about new releases, book events, and pre-order specials.
​
​
We respect your privacy. Unsubscribe at any time.